Breakfast Strata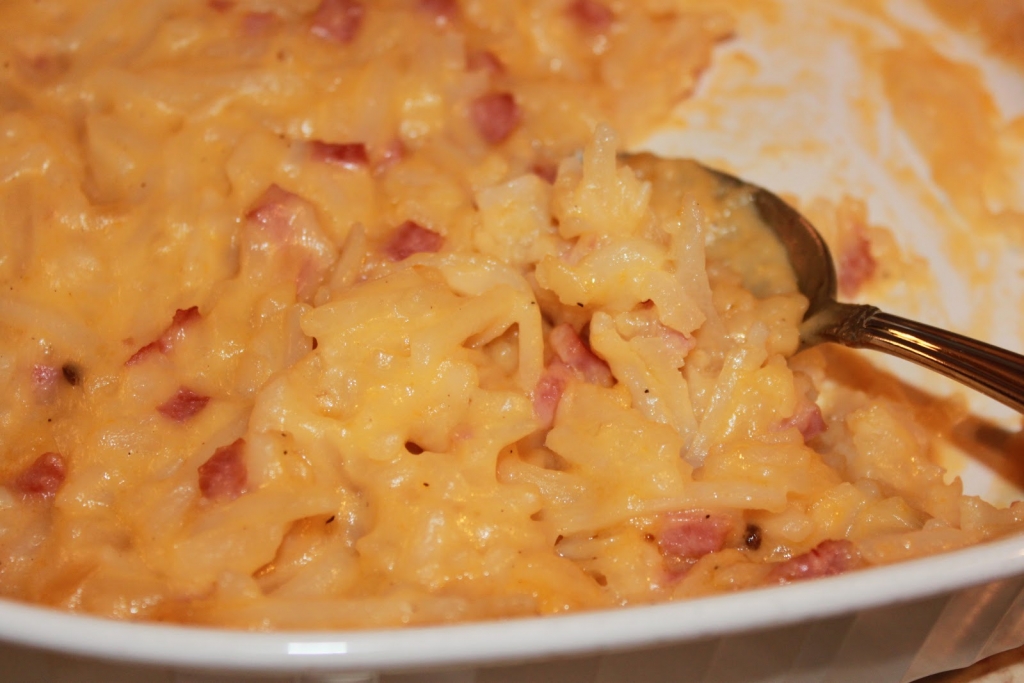 Ingredients
12 ounces (6 links) low sodium turkey sausage links
1 tablespoons olive oil
1 large onion, chopped (about 2 cups)
2 large red bell peppers, chopped (about 2 cups)
2, 12 ounce packages frozen chopped spinach, thawed
12 eggs
4 cups non-fat milk
2 cups low-fat shredded cheddar cheese
1 loaf sliced whole wheat bread, cut into cubes
Instructions
1. Preheat oven to 375 degrees. In a large sauté pan over medium heat, add olive oil.
2. Add turkey sausage to the pan, and brown on all sides. Once cooked, remove from pan and allow to cool. Chop the sausage into bite sized pieces.
3. To the same pan, add bell peppers and onion. Sauté for about 15 minutes, or until soft. Add the spinach and cook for about 5 minutes. Add the chopped sausage to the pan and cool.
4. In a large bowl, add eggs, milk and cheese. Whisk the eggs mixture until combined. Add bread to the wet ingredients, and allow the bread to soak. Add the cooled vegetables and stir to combine.
5. Spray an aluminum pan with cooking spray. Pour the bread and vegetable mixture into the pan, making sure to flatten the top into an even layer.
6. Place the casserole into the oven, and bake for about 45 minutes, until the eggs are set and the middle looks firm. Cool the casserole, cover with plastic wrap and freeze.